FREE Marketing Strategy Tools for Social Workers, LCSW, LMSW, LPC, Psychologists, Counselors, Therapists.
Join your colleagues and other professionals at the
Private Practice Marketing Roundtable
Our Basic Membership Level is
FREE!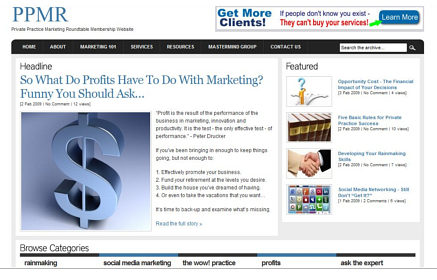 Private Practice Marketing Roundtable
Membership Website
These are the marketing strategy tools you can download free with your membership:

Private Practice Marketing 101 - 16-page Special Report (PDF)

Insights On Building a Successful Private Practice

Checklist for Business Cards
Is your business card helping you get new clients?

Plus More - Including these examples :
State Your Fees With Confidence - and Get Them Accepted!
Follow these steps to eliminate hassles over fees


How to Handle Objections to Your Service Recommendations
one simple question helps erase objections


Brochure Mistakes to Avoid
Polish your brochures by eliminating these mistakes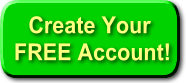 NO Credit Card Required
Join the
Private Practice Marketing Roundtable
Make Yourself Stand Out From the Competition
Bring In New Clients
Get Your Service Recommendations Accepted
Turn on the Cash Flow!
SPECIAL BONUS!
My most popular article:
How to Increase Your Cash Flow in 30 Days
Download When You Join !
One of my most popular articles has been updated!
New Strategies ~ More Tactics!
Join Today and Get All These Resources, Plus More!
Marketing Tips
Ask the Expert
Articles
Forms
Checklists
Too much more to mention here!